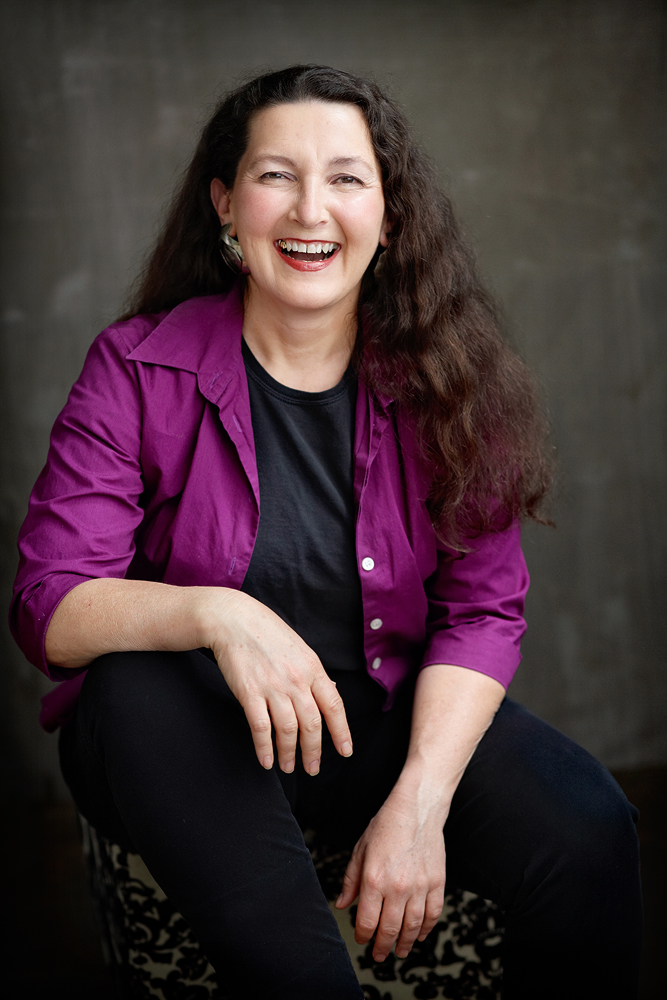 Kate McNulty
Online Counsellor, Online Coach • Female
Bright, practical, and I have a sense of humor.
SexpositiveTherapist.com send an email (503)295-6265
---
About the Practitioner
Looking for inspiration and direction with your career or life goals? You don't have to figure it out on your own! Isolation only keeps you from your most important dreams. I offer the most effective research-based strategies for uncovering your natural talents and aptitudes. In addition I rely on our shared curiosity and imagination, and take genuine interest in your well-being. Together we'll identify the traits and interests that will lead you to a rewarding work life. My approach is customized to your developmental, economic and creative needs. Please feel welcome to get in touch so we can discuss your ideas and consider some possibilities for your future.
Areas of Expertise
Assertiveness
,
Career
,
Confidence
,
Decision Making
,
Goal Setting
,
Life Direction
,
Migration And Relocation
,
Motivation
,
Personal Development
,
Self Esteem
Service Options
Email, In-person appointment, Telephone, Text Chat, Webcam
Fees & Payment Options
VISA, Mastercard, Paypal
---
Professional Details
Professional Association Registration Details
Women's Therapy Project Northwest; National Association of Social Workers (USA)
Qualifications
Licensed Clinical Social Worker
Certified in Mediation and Negotiation
---
Contact Kate McNulty