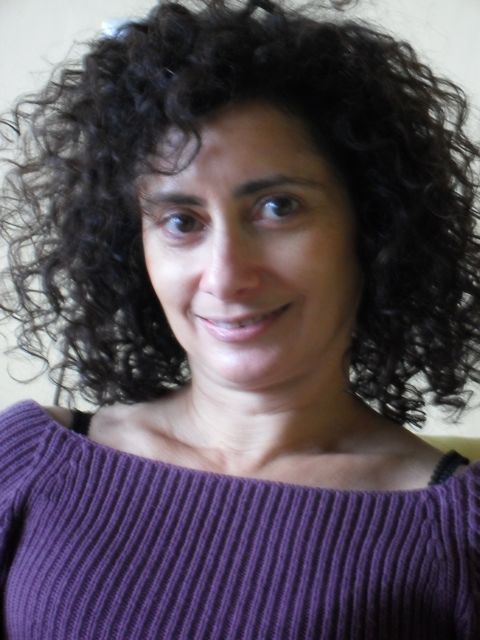 Ronete Cohen - Rainbow Couch
Online Therapist • Female
rainbowcouch.co.uk send an email 020 3239 3434
---
About the Practitioner
I am Ronete Cohen, a psychologist. I have extensive experience of working with both adults and adolescents. In addition to face-to-face therapy, my practice, The Rainbow Couch, allows you to set the threshold of online therapy at a level comfortable for you. You can change levels if and when you're ready.

My main therapeutic approach is Experiential Dynamic Therapy (EDT), into which I incorporate other approaches whenever necessary. EDT is a framework that gives me the tools to address a very wide range of problems.

I don't tell you how you should live your life: I simply help you make the right choices for you. I make a point of never forgetting that even within the cultural and sexual identities that seem to define us we are still as unique and as complex as fingerprints. In or out of the closet, I respect your choices, never forcing you in a direction that you are not ready for.

I offer affirmative LGBT therapy. I understand bisexuality and accept it as a valid sexual orientation.
Areas of Expertise
Body Image
,
Confidence
,
Self Esteem
,
Spirituality
,
Trauma Recovery
Service Options
In-person appointment, Telephone, Text Chat, Webcam
Fees & Payment Options
£75.00 per 60 minutes for phone and all forms of online sessions (payable in advance via PayPal); £95.00 per 60 minutes for face-to-face sessions (cash, cheque or card).
---
Professional Details
Professional Association Registration Details
BACP (British Association for Counselling & Psychotherapy)
Member of NIP (Dutch Institute for Psychologists) Member of VKJP (Dutch Association of Child and Youth Psychotherapists)
Qualifications
BA and MA in Psychology from Leiden University, the Netherlands.
Short-Term Dynamic Psychotherapy (STDP)/Affect Phobia Therapy (APT) training with Kristin Osborn MA, Psychotherapist (Associate and Researcher at the Short-Term Psychotherapy Research Program, Harvard Medical School).
3-year theoretical & clinical course in Intensive Experiential Dynamic Psychotherapy (IE-DP) with Ferruccio Osimo MD, Psychiatrist (former President of the International Experiential Dynamic Therapy Association).
---
Contact Ronete Cohen