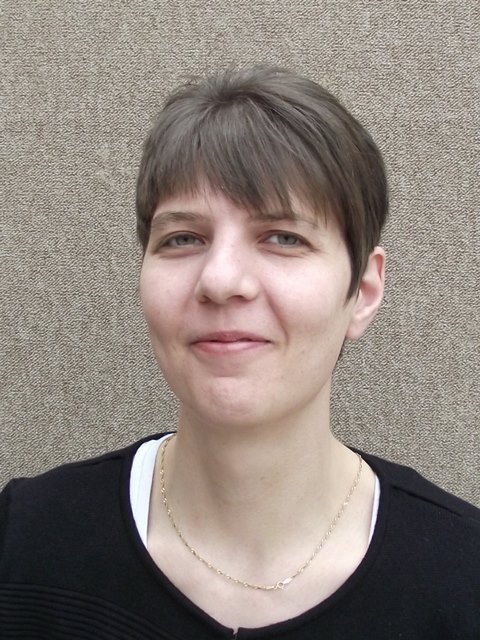 Vicky Mould - Azalea Counselling
Online Counsellor • Female • Eastleigh, Hampshire
I offer a supportive relationship where you can heal, grow and change
www.azaleacounselling.net send an email 07729 193629
---
About the Practitioner
I have been providing counselling since 2011, and I have a particular interest in bereavement and loss, relationship problems, and mental health issues. I provide counselling in person and through Skype, and I can see you on an individual basis, as a couple, or family. As a registered member of the National Counselling Society, I adhere to their Code of Ethical Practice. There are many reasons why people come for counselling, yet perhaps the most important one is that you feel you could benefit from it. Counselling offers an opportunity to explore and understand experiences and feelings that may be troubling you and find your strengths and solutions for moving forward. Whatever you bring to counselling is important. You can work at your pace, and you will not be judged, criticised, or told what to do. When you come for counselling with me, you will be welcomed into a relaxed environment, away from any outside pressures or expectations. Working as a person-centred counsellor, I am committed to offering a safe and supportive relationship where you can be yourself, feel valued, accepted, and truly heard - perhaps for the first time. As I fully trust that you are the expert in your own life, I will support you in making sense of things for yourself and reaching your own answers and decisions. My aim is to enable you to make choices and changes that you want to make and continue to strive towards a healthier and more fulfilling life. Coming for counselling is a big step, and it's important to find a counsellor that you feel comfortable with. For this reason, I offer a consultation appointment in the first instance, where we can discuss counselling, ask questions, and establish if we could work well together. If you would like to explore the possibility of working together, please contact me to arrange a consultation. You can call or text 07729 193629, or email me through this profile or my website.
Areas of Expertise
Anxiety And Depression
,
Confidence
,
Decision Making
,
Grief And Bereavement
,
Life Direction
,
Personal Development
,
Relationships
,
Self Esteem
,
Stress And Burnout
Service Options
In-person appointment, Webcam
Fees & Payment Options
Fees range from £42.50 - £68 (60-90 minutes), and are payable on the day of your appointment. I usually have 1 or 2 spaces for concessions, so if finances are a concern for you, please speak to me about this.
---
Professional Details
Professional Association Registration Details
As an Accredited Professional Registrant of the National Counselling Society, I adhere to their Code of Ethical Practice, and regularly consult with a counselling supervisor.
Qualifications
Certificate in Couple and Family Counselling
Certificate in Grief and Bereavement Counselling
Diploma in Psychotherapeutic Counselling (Dip.PC, Distinction)
Certificate of Higher Education in Counselling (Cert.HE)
Centra Counselling Level 1
---
Contact Vicky Mould