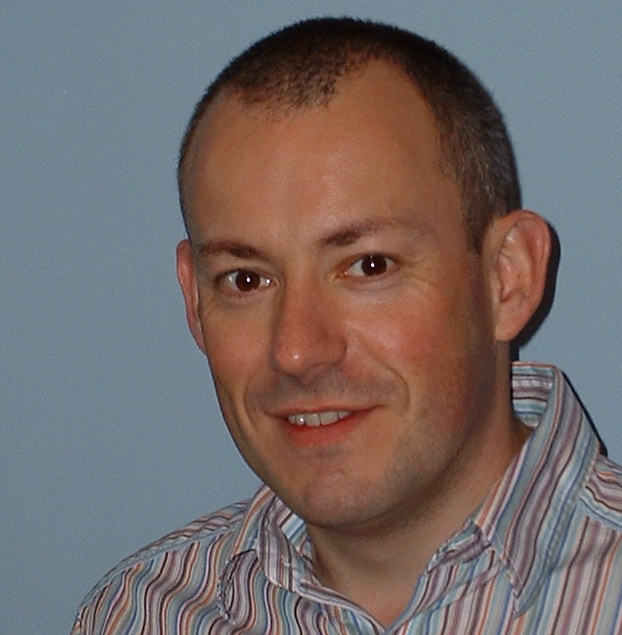 Graham Thomas
Online Therapist • Male • London
www.therapyme.com send an email 020 7193 3025
---
About the Practitioner
There are many reasons for seeing a psychotherapist or a counsellor. It can be useful if you want to explore a specific problem or concern, for example: stress, anxiety, depression, work issues, relationship problems, life changes, bereavement, trauma, identity and sexuality issues. Or perhaps you are feeling stuck in your life and experiencing a general lack of purpose and malaise.

Therapy can be a useful tool for self-development at any stage in your life. Seeing a therapist can help you understand your situation better so you can make changes.

I aim to provide a supportive and confidential environment so we can jointly explore whatever is going on for you. I offer a positive and supportive environment so you can share your innermost thoughts and feelings in a confidential setting. By exploring what is really going on for you, it may be possible to become more aware of your choices and possibilities and to gain some clarity about where you are in your life. Through self-knowledge it is possible to make better decisions about how you live with your past and plan for your future. With a training in integrative psychotherapy, I aim to be a co-explorer with you so we can work together on this common purpose.

So what is therapy like with me? My approach is based on our shared attempt to understand your situation better. While it is true that you will do most of the talking, I believe that 'we're in it together'. We may both discover new meaning through our discussions. I aim to support you in this exploration but it is only fair to point out that therapy can be challenging too.

I see people for 50-minute sessions, normally weekly but sometimes twice a week, on either a short-term or an ongoing basis. We can talk this through together when we meet in our first session. Our first meeting gives us both the opportunity to talk through how we might work together. I see people on Skype by either instant messaging or webcam and offer in-person appointments in Central London and South London.
Areas of Expertise
Assertiveness
,
Childhood Issues
,
Life Direction
,
Mediation
,
Pain
,
Self Esteem
,
Spirituality
,
Trauma Recovery
Service Options
In-person appointment, Telephone, Text Chat, Webcam
Fees & Payment Options
From £50. Payment made in advance via PayPal. See website for details: www.therapyme.com
---
Professional Details
Professional Association Registration Details
BACP (British Association for Counselling & Psychotherapy)
Registered member of United Kingdom Council for Psychotherapy
Qualifications
MA Psychotherapy & Counselling (Regent's College/University of Wales)
Post-MA Advanced Diploma Integrative Psychotherapy & Counselling
Post Graduate Diploma Psychotherapy & Counselling
MA Communications Studies (Leeds University)
BA Joint Honours English & Philosophy (Leeds)
---
Contact Graham Thomas