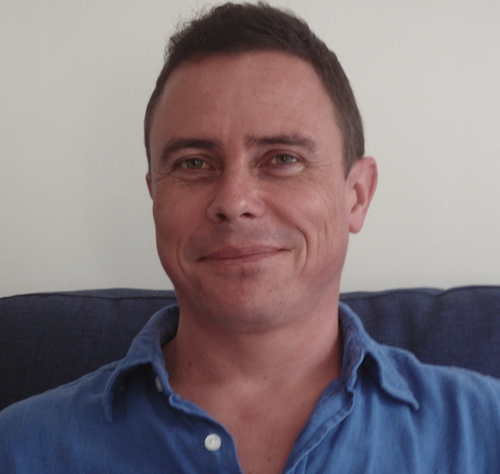 Tobin Hunt - Bright Eye Counselling
Online Therapist, Online Counsellor • Male
www.brighteyecounselling.co.uk send an email
---
About the Practitioner
Bright Eye is an online counselling and therapy service specifically for people having problems with their alcohol consumption, at whatever level. We use a cognitive behavioural therapy model. We also have a free members support forum.
Areas of Expertise
Alcohol And Drug Use
,
Anxiety And Depression
,
Self Esteem
Service Options
Webcam
Fees & Payment Options
Our sessions are usually £59.95 per hour, but the introduction session is just £29.95 - we accept all major cards through PayPal.
---
Professional Details
Professional Association Registration Details
CCC Registered Counsellors
Qualifications
Our counsellors and therapists have different qualifications and accreditations, whoever contacts you will provide their details.
---
Contact Tobin Hunt