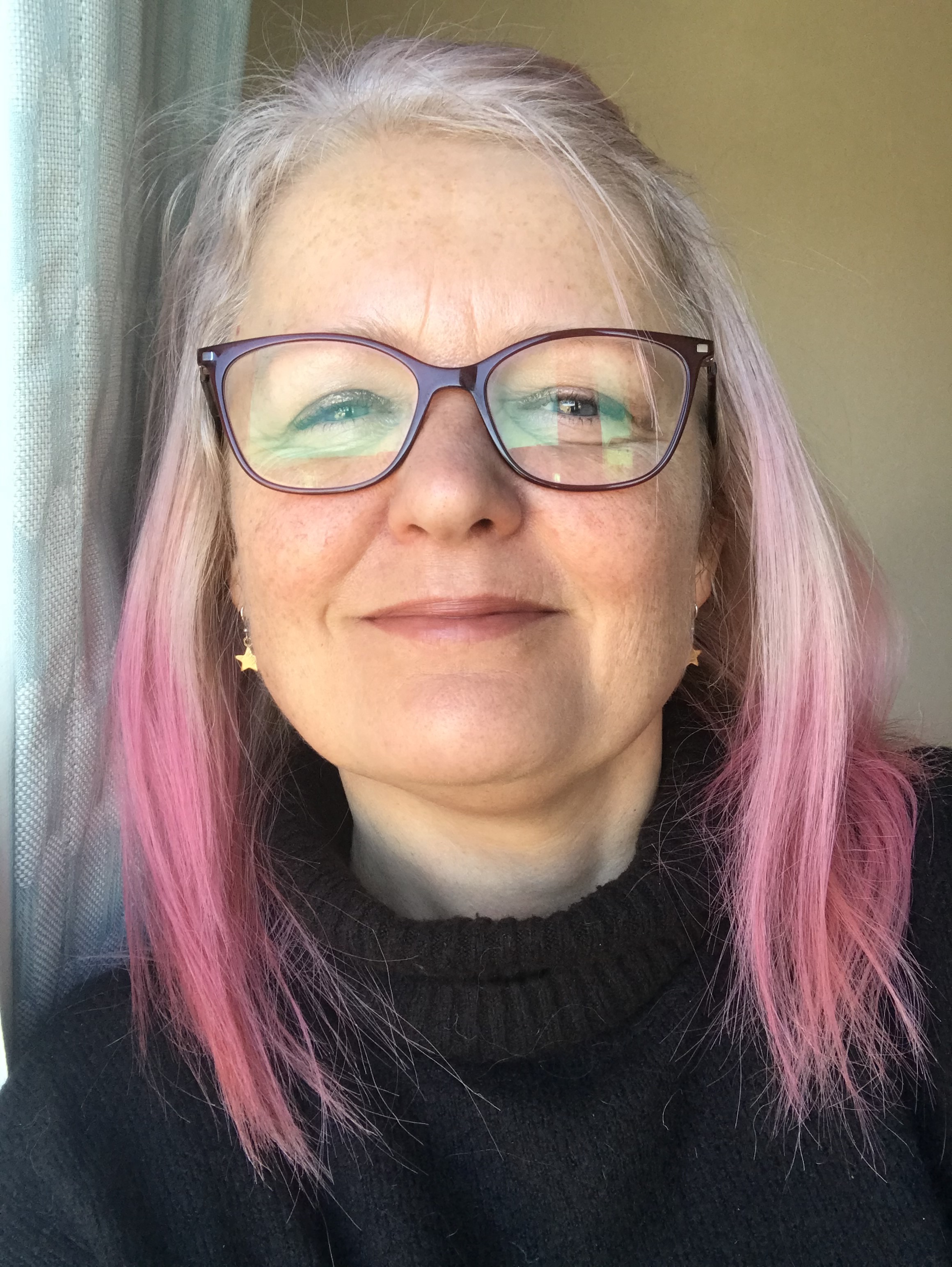 Susy Rudkin - Susy Rudkin Coaching
Online Therapist, Online Counsellor, Online Coach • Female • Online
Have you considered coaching as a dynamic alternative to therapy?
www.susyrudkin.com send an email 07948 602356
---
About the Practitioner
Hi there and a very warm welcome! If you've tried counselling or psychotherapy in the past, but feel it didn't quite live up to your expectations or deliver the results you'd hoped for, then Empowerment Coaching will feel like a great fit. While it can be helpful for a while to have a professional listen to and empathise with you, you'll inevitably reach the point where counselling feels a bit like you're spinning your wheels. Congratulations! This is a positive and encouraging sign. The frustration you're feeling is a sure indication that you're ready to level up your game, take control of your life, discover permanent solutions to problems and make quantum leaps forwards towards achieving your goals. I use iPEC's award winning Energy Leadership Index™ Assessment and the Seven Levels of Energy to help you master your mind and manage your emotions so that they work for you, not against you. When you consciously choose positive thoughts and emotions that support and empower you, you'll feel happier and more confident, you'll care less about what other people think of you, and you'll feel refreshingly free to be yourSelf. Empowerment Coaching will help you to ⭐️Identify and transform negative thoughts and emotions and create a positive mindset which supports and empowers you to make clear and confident decisions ⭐️Create and maintain safe, healthy and meaningful relationships by improving your communication skills so that you never have an argument again ⭐️Increase your self-esteem so that you feel less concerned about what others think of you and can express what you really think and feel without fear of judgement from others ⭐️Feel motivated, energised and inspired to take bold and impactful action BOOK A FREE 30 min DISCOVERY CALL by visiting my website, to find out how coaching can help you. I can't wait to meet you!
Areas of Expertise
Anxiety And Depression
,
Assertiveness
,
Body Image
,
Career
,
Childhood Issues
,
Confidence
,
Decision Making
,
Financial Issues
,
Goal Setting
,
Grief And Bereavement
,
Life Direction
,
Migration And Relocation
,
Motivation
,
Pain
,
Parenting
,
Personal Development
,
Phobias
,
Relationships
,
Self Esteem
,
Sexual Abuse
,
Spirituality
,
Stress And Burnout
,
Trauma Recovery
Service Options
Email, Telephone, Webcam
Fees & Payment Options
Visit my website for information on pricing and packages
---
Professional Details
Professional Association Registration Details
Qualifications
Core Energy Leadership Coach
Energy Leadership Index Master Practitioner
Certified Practitioner of NLP
Accredited Counsellor
Spiritual Teacher
Mentor
---
Contact Susy Rudkin