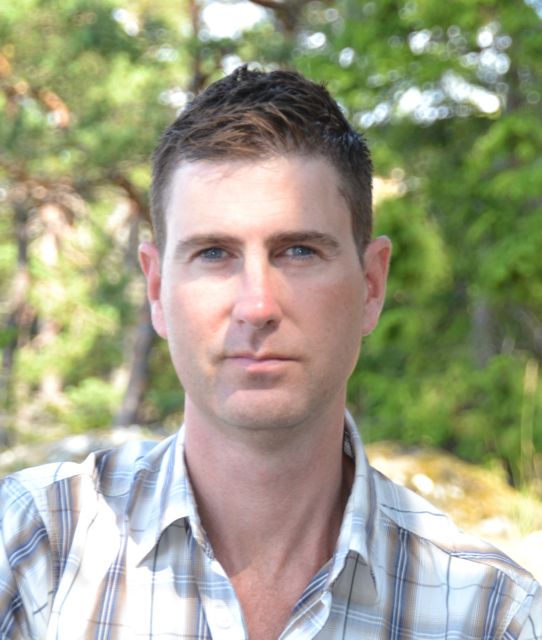 Ash Rehn - Forward Therapy
Online Therapist, Online Counsellor, Online Coach • Male
I specialise in helping people find ways forward
www.forwardtherapy.com send an email 020 8123 6677
---
About the Practitioner
My experience in therapeutic counselling goes back over 21 years. I've worked extensively in Australia & the UK and developed an international reputation as an online therapist.

Contact Me Now
The approach I take is collaborative which means we work together to uncover and recover understandings about your life, your skills, knowledge and experience of dealing with the problems or difficulties of life. I specialise in relationship issues, therapy for burnout and stress, counselling for expats, 'sex addiction' and pornography 'addiction', sexual problems and sexuality concerns including lesbian and gay counselling. I have a specialist site for gay counselling...
www.GayCounselling.uk
People also approach me for coaching about confidence, motivation and life direction.
I use narrative practices which involve asking you questions and interviewing you instead of giving you advice. This approach is gentle and designed to be respectful of your values and beliefs but often has powerful results.
For more information take a look at:
Online Counselling, Webcam Therapy & Internet Coaching at Forward Therapy
Areas of Expertise
Assertiveness
,
Confidence
,
Decision Making
,
Mediation
,
Self Esteem
,
Sexual Abuse
,
Sexuality
Service Options
Email, Telephone, Text Chat, Webcam
Fees & Payment Options
Payment through Paypal or bank transfer
webcam / instant message / phone
Please contact me for fees
---
Professional Details
Professional Association Registration Details
Australian Association of Social Workers (accredited)
Member UK Association of Solution Focussed Practice
Qualifications
Bachelor of Social Work degree (UQ 1995)
Master of Arts degree (UTS 2009)
Specialist training in psychotherapy
Specialist experience in gambling counselling
Accredited Mental Health Social Worker
Endorsed Health Care Professional with ASCA (Adults Surviving Child Abuse)
---
Contact Ash Rehn