About Therapy Market
Therapy Market is the easiest way to find an Internet coach, counsellor or therapist.
Consulting a counsellor, coach or therapist over the Internet can be faster and more convenient than travelling to meet a practitioner in person. Therapy Market makes attending coaching, counselling or therapy appointments comfortable and easy.
take a look at our frequently asked questions
Therapy Market is completely free to use and no sign-up is required.
You can use Therapy Market to research and find the most suitable online professional for your situation and needs.
search for an online therapist, counsellor or coach now

If you are a therapist, counsellor or coach you can register here to list and promote your services at Therapy Market.
Note: Online consultations are not suitable for urgent situations of immediate risk, where a life or lives are in danger or in circumstances where children are experiencing abuse. In these situations, you should make contact with your local public emergency services.
Featured Practitioner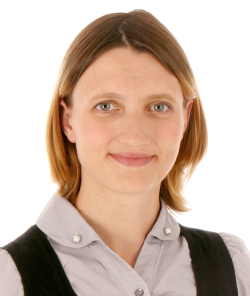 Caroline Macrory
Did you know that it's often easier to write something than to say it? Or that there is over 25 years worth of clinical evidence that supports the benefits of w...