Search for online counsellors, coaches or therapists on the net
Welcome to Therapy Market, the best directory for online counselling, therapy and coaching in the UK.
Find a counsellor, coach or therapy practitioner who works over the Internet with one easy search. Webcam counselling, email / online therapy and internet coaching make it easy to overcome problems and improve your life online. Search for male or female coaches, therapists or counsellors from all over Britain. Read more
Featured Practitioner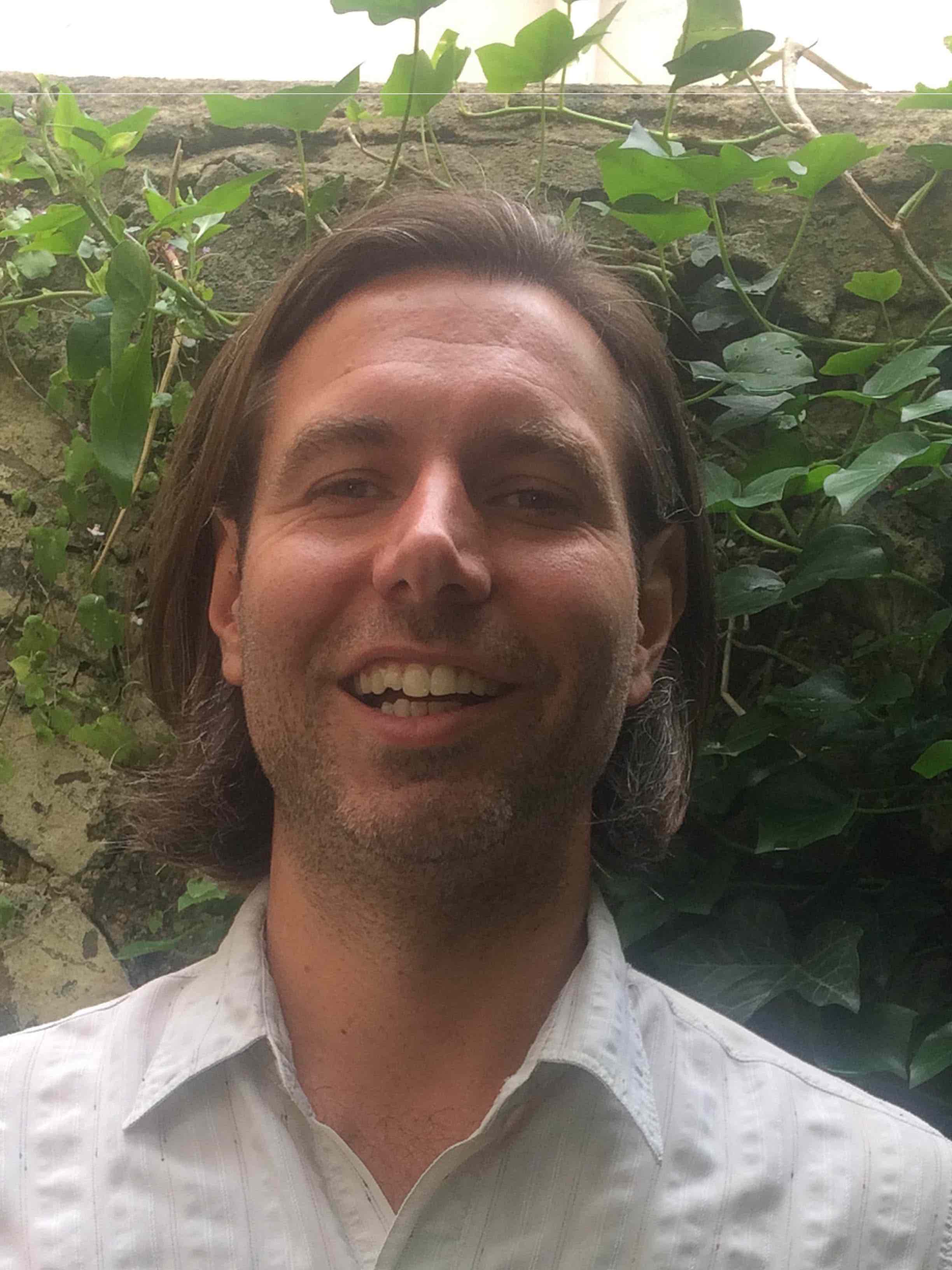 Paul Weeden
In my professional and personal experience a balance between making sense of our past, which includes making peace with it and healing as much as is currently p...
Our latest news on online counselling, web therapy & internet coaching.
Online Counselling offers the opportunity to reach out to individuals who might find it too difficult to step into a clinic room or office. Therapy Market Counselling psychologist Ruth Hare has developed a friendly and accessible online service that provides the flexibility people require. Here she shares some of the principles behind her online and email counselling packages.Ruth, you've indica…
Starting out as an online coach or therapist? Here are 6 of the best tips about how to get your practice up and running quickly and efficiently! #1. You are your product, so show who you areWhen you are building your practice and developing your website, keep in mind that your prospective clients will want to research you before they book a session. They need to see you both as a professional and …
Clinical psychologist Judith Zur offers international online therapy and life coaching specializing in trauma and inter-cultural relations. We interviewed her about the application of online therapy to cultural issues and geographic isolation.Judith, can you say a little about yourself and background including what brought you to work as a therapist and life coach? What aspects of your character a…
Psychologists, psychiatrists, nurses, social workers and counsellors are heavy users of mental health services, often themselves suffering from anxiety or other conditions like depression. Self-care is particularly important in our profession, to avoid burnout, compassion fatigue and the unintended consequences of working with troubling situations. What can working online as a counsellor, th…
Ever wondered about the best way to use the Internet to promote online counselling or therapy services?The wonderful thing about the world wide web is that it allows anyone anywhere to find obscure or specialised services. Now how your website works is quite easy to understanding if you are a face to face counsellor in Manchester offering Mindfulness sessions. Or an EFT therapist in Eastbour…