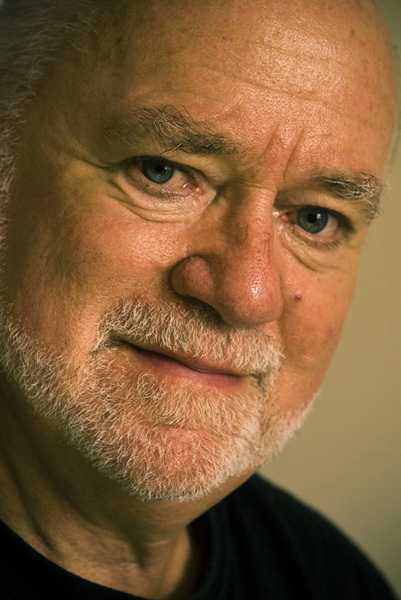 Geoff Cox
Online Counsellor • Male
www.gtccounselling.co.uk send an email 01562 852 145
---
About the Practitioner
I am an experienced and committed educator and counsellor with over 40 years experience in facilitating others to assist clients make the most of their aspirations and talents. Through a deep understanding, empathy and expertise, I assist individuals and couples achieve the empowerment they may seek to enjoy a more fulfilling life. I work with clients of all ages who have issues they wish to resolve or who seek greater self-awareness and personal development.
Areas of Expertise
Assertiveness
,
Childhood Issues
,
Life Direction
,
Self Esteem
,
Sexual Abuse
Service Options
Email, In-person appointment, Telephone, Webcam
Fees & Payment Options
Face-to-Face (Max 60 min) Individuals £40, Couples £60 Telephone Skype / Landline (Max 60 min) Individuals £35, Couples £55 Therapeutic Email Exchange £25 per exchange 3 emails @ £24 within 1 mth £72 5 emails @ £22.50 within 5 wks £112.50
---
Professional Details
Professional Association Registration Details
BACP (British Association for Counselling & Psychotherapy)
BAPCA ISMHO OTI ACTO
Qualifications
MA Couns.
Dip. Couns.
Cert. Couns.
Cert. Online Couns.
---
Contact Geoff Cox