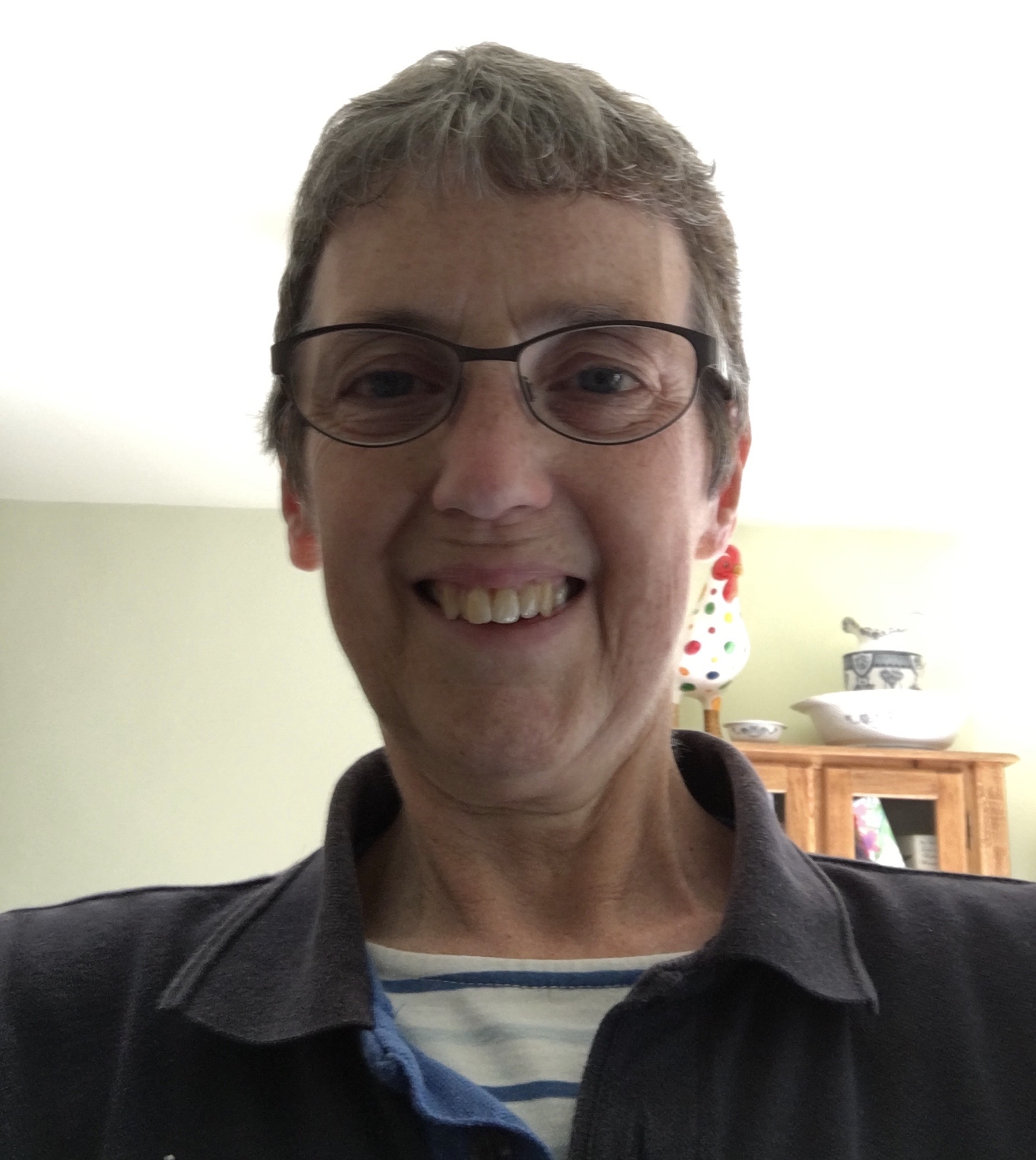 Liz MacKenzie
Online Therapist, Online Counsellor • Female • UK
I am reliable, approachable, straightforward and honest
---
About the Practitioner
I qualified in the early 1990s and have extensive experience in private practice as well as in the voluntary sector. I have worked with individuals and groups who have brought a variety of concerns from relationship difficulties, to bereavement; from childhood abuse to becoming disabled and much more. I have personal experience of disability, and of being a 'carer' for family members experiencing dementia, stroke and needing support through significant change in their lives. My initial training was in Gestalt Psychotherapy though I would describe my approach now as integrative. I aim to work with you in the way that best suits you and will have the highest chance of supporting you to reach your goals or make the changes you want in your life; you're the boss! I may have the knowledge and experience of psychotherapy and counselling but you know yourself better than I do, and can best lead your own change with the support that counselling brings. I am also a trained clinical supervisor and have worked as a clinical supervisor since the early 1990s. I have provided face-to-face, 1-1 and group supervision both privately and via voluntary sector organisations. Since 2016, I have also worked online as a supervisor, using webcam and Instant Messaging with individuals and groups. I am a BACP Senior Accredited member.
Areas of Expertise
Anxiety And Depression
,
Assertiveness
,
Childhood Issues
,
Confidence
,
Decision Making
,
Goal Setting
,
Grief And Bereavement
,
Pain
,
Personal Development
,
Self Esteem
,
Sexual Abuse
,
Sexuality
Service Options
Email, Text Chat, Webcam
Fees & Payment Options
£40 an hour for counselling and supervision. Reduction offered for 6 sessions paid for up front.
---
Professional Details
Professional Association Registration Details
BACP (British Association for Counselling & Psychotherapy)
Qualifications
Diploma in Education (Human Relations in Professional Settings) 1990
Diploma in Psychotherapy 1992
Certificate in Online Supervision 2016
---
Contact Liz MacKenzie