Therapy & Counselling Resources > Goal Setting
Goal Setting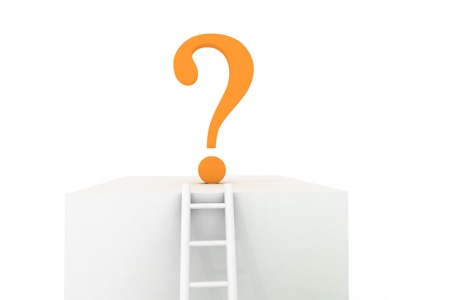 Goal setting is one of the core techniques of personal and business coaching. Coaching is concerned with supporting people through the processes of achieving specific personal or professional results. Goal setting involves establishing specific, measurable, achievable, realistic and time-targeted objectives and is a major component of self-help courses and literature. Setting goals helps people find a sense of direction and purpose. The effectiveness of coaching often revolves around the nature of the goals established by the client and the processes by which they are achieved.
The typical goals of executive coaching involve:
Building self-confidence and maximising leadership presence
Inspiring and motivating others to engender loyalty and commitment
Developing self awareness
Improving interpersonal skills
Succession planning
Effective Delegation
Managing workloads and handling stress
Career planning
Personal or Life Coaching goals can concern careers, finances, education, family, creativity, health, pleasure and philanthropy or altruism.
Goal setting in any context can involve breaking goals down into smaller steps, finding ways to stay on course and recognising achievement.
A useful way of thinking about online goal setting is that you are not just paying for time on the phone or webcam for short term benefits. You might consider that you are shifting to better performance or dealing with something that you have been putting off for years. Setting goals can be just as much about overcoming procrastination as it can be about reaching higher levels of success.
This information is only general and is not a substitute for a professional consultation.
Tweet
Featured Practitioner
Sarah Hanison
Hello, and a very warm welcome. Whatever is troubling you, whatever the stress or anxiety or trauma, let's work together gently and creatively to support your h...
Articles
Alcohol And Drug Use
Anxiety And Depression
Assertiveness
Body Image
Career
Childhood Issues
Confidence
Decision Making
Financial Issues
Gambling
Goal Setting
Grief And Bereavement
Life Direction
Mediation
Migration And Relocation
Motivation
Pain
Parenting
Personal Development
Phobias
Relationships
Self Esteem
Sexual Abuse
Sexual Problems
Sexuality
Spirituality
Stress And Burnout
Trauma Recovery