Therapy & Counselling Resources > Personal Development
Personal Development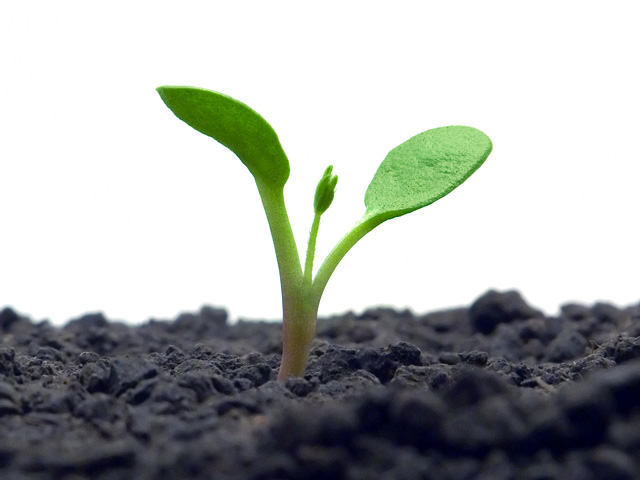 Perhaps there is something you feel you want to improve about yourself or something you want to overcome? Self-improvement and personal development are popular reasons for people to meet with online life coaches. Personal coaching aims to draw out a persons potential rather than impose knowledge from outside. Effective life coaching is change facilitation. It enables people to develop themselves instead of just training them.
Personal development involves increasing awareness and identity, developing talents, improving quality of life and fulfilling aspirations. Personal development generally requires a framework so that improvement can be assessed using standard criteria. These frameworks of personal development often have people setting goals with coaches and measuring progress. With their roots in ancient traditions of self-discipline, many approaches to personal development are similarly concerned with enhancing quality of life, finding happiness and living well.
In psychology, personal development is linked to realising aspirations and looking forward as opposed to the original aims of psychoanalysis that were to do with unconscious desires and past events. Achieving work-life balance is a common desired outcome of life coaching and often this requires people to consider what makes them happiest. The concept of individuation is generally seen as underlying most personal development theory. In recent years, the contribution of Positive Psychology has enhanced perspectives on personal development. Online coaches can provide more information about the ways in which they can assist with personal development.
This information is only general and is not a substitute for a professional consultation.
Tweet
Featured Practitioner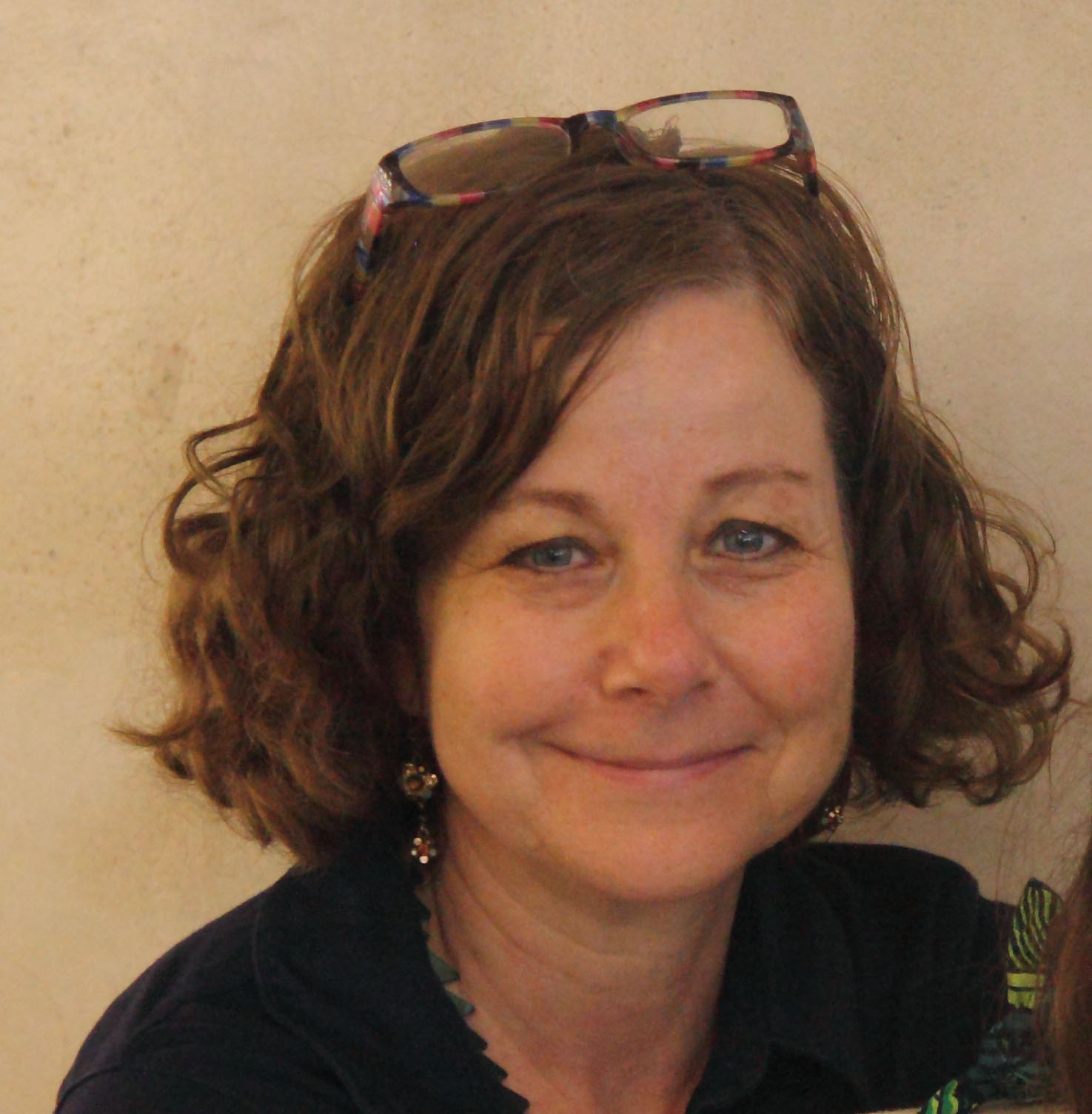 Judith Zur
I am a very experienced psychotherapist/marital counsellor for individuals and couples who has worked with people over over the world face to face and online. I...
Articles
Alcohol And Drug Use
Anxiety And Depression
Assertiveness
Body Image
Career
Childhood Issues
Confidence
Decision Making
Financial Issues
Gambling
Goal Setting
Grief And Bereavement
Life Direction
Mediation
Migration And Relocation
Motivation
Pain
Parenting
Personal Development
Phobias
Relationships
Self Esteem
Sexual Abuse
Sexual Problems
Sexuality
Spirituality
Stress And Burnout
Trauma Recovery