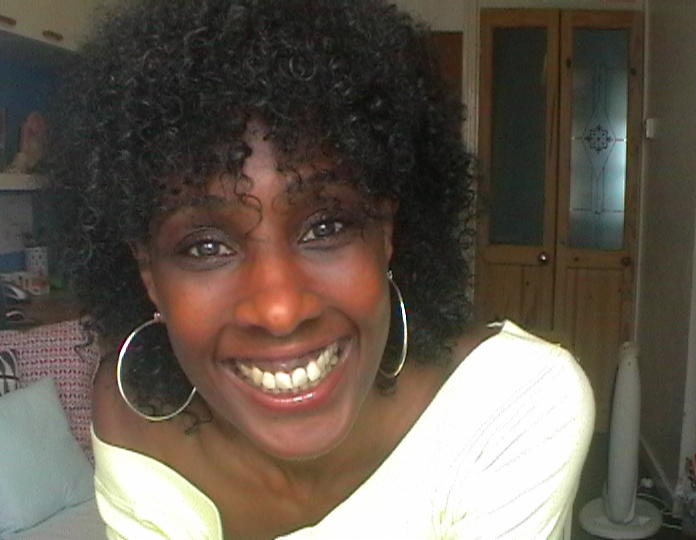 Michelle Atterbury - Entry Point Counselling Service
Online Therapist, Online Counsellor • Female
www.entrypoint.vpweb.co.uk send an email 0207 502 7511
---
About the Practitioner
EP Counselling services,07984082604 - [email protected] -www.epcounselling.com. I work with 3 models, Person-Centred, Psychotherapy and Behavioural (CBT/Motivational Enhancement). Working this way allows me to work holistically with you and use skills, techniques and interventions that are best suited to meet your needs. I have 13 years experience as a practicing counsellor/psychotherapist, 9 years as a online counsellor and 7 years using ear acupuncture. I have extensive work experience in the Mental Health Sector and Alcohol and Drugs. I can offer counselling sessions at my practice as well as provide online counselling. I can offer online counselling using two methods which are writing emails or Online Live counselling through Skype. Online can be appealing l to those who are seeking flexible therapeutic support to fit in and around work and home commitments, living abroad or on vacation, limited finance or time to commit to regular counselling practice, a need for anonymity or to use the service whenever they feel the need for support and guidance.
Areas of Expertise
Alcohol And Drug Use
,
Anxiety And Depression
,
Assertiveness
,
Career
,
Confidence
,
Decision Making
,
Financial Issues
,
Goal Setting
,
Life Direction
,
Migration And Relocation
,
Motivation
,
Pain
,
Personal Development
,
Self Esteem
,
Sexual Abuse
,
Sexuality
,
Stress And Burnout
Service Options
Email, In-person appointment, Telephone, Text Chat, Webcam
Fees & Payment Options
1 Email exchange £25:00, 50mins online session £50.00, counselling at practice £60:00. Payment is made in advance using PayPal. Concession rates offered to students and those on benefits.
---
Professional Details
Professional Association Registration Details
BACP (British Association for Counselling & Psychotherapy)
FDAP, UKIDCP
Qualifications
Diploma's
Person Centred counselling,
•Advanced Counselling,
•Psychotherapy,
•Alcohol and Drugs Counselling,
•Cognitive Behavioural Therapy
•Counselling Supervision
Certificates
Level 3 Online counselling skills
•NVQ3 in Health & Social Care
•Auricular Acupuncture Detoxification 5 point Yuan and 7 point Jing,
•Group CBT training certificate,
•L.G.B.T Awareness Training certificate
---
Contact Michelle Atterbury