Therapy & Counselling Resources > Career
Career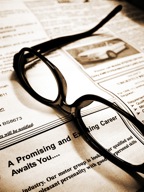 Career coaching and counselling involves exploring work opportunities, changing careers, personal career development, vocational guidance and other activities. If you are at a crossroads in your career, dissatisfied with your current job, looking for inspiration, advice or direction, career counselling might be helpful for you.
Coaching or counselling around careers can involve identifying interests, passions or skills to determine which direction to take. A change of career could involve a course of study or training to become more employable. Career coaches and counsellors come from a range of backgrounds and may be organisational psychologists, social workers or accredited coaches. Often career coaches use assessments that involve quizzes or tests to help you determine what you want to do. If you are unsure of what you want to do, a career advisor might ask you about your education and experience to help you to explore alternatives and establish which is the best route to take. If you know what you want to do but feel stuck, a career coach can help you find the motivation and drive to move forward in your chosen job or profession. This might involve setting objectives and goals and planning the first of several steps towards making your dream a reality.
Sometimes there is a personal issue that is hampering a career decision. A careers counsellor can assist you to separate personal and work issues so that you make choices that are in your best interest.
This information is only general and is not a substitute for a professional consultation.
Tweet
Featured Practitioner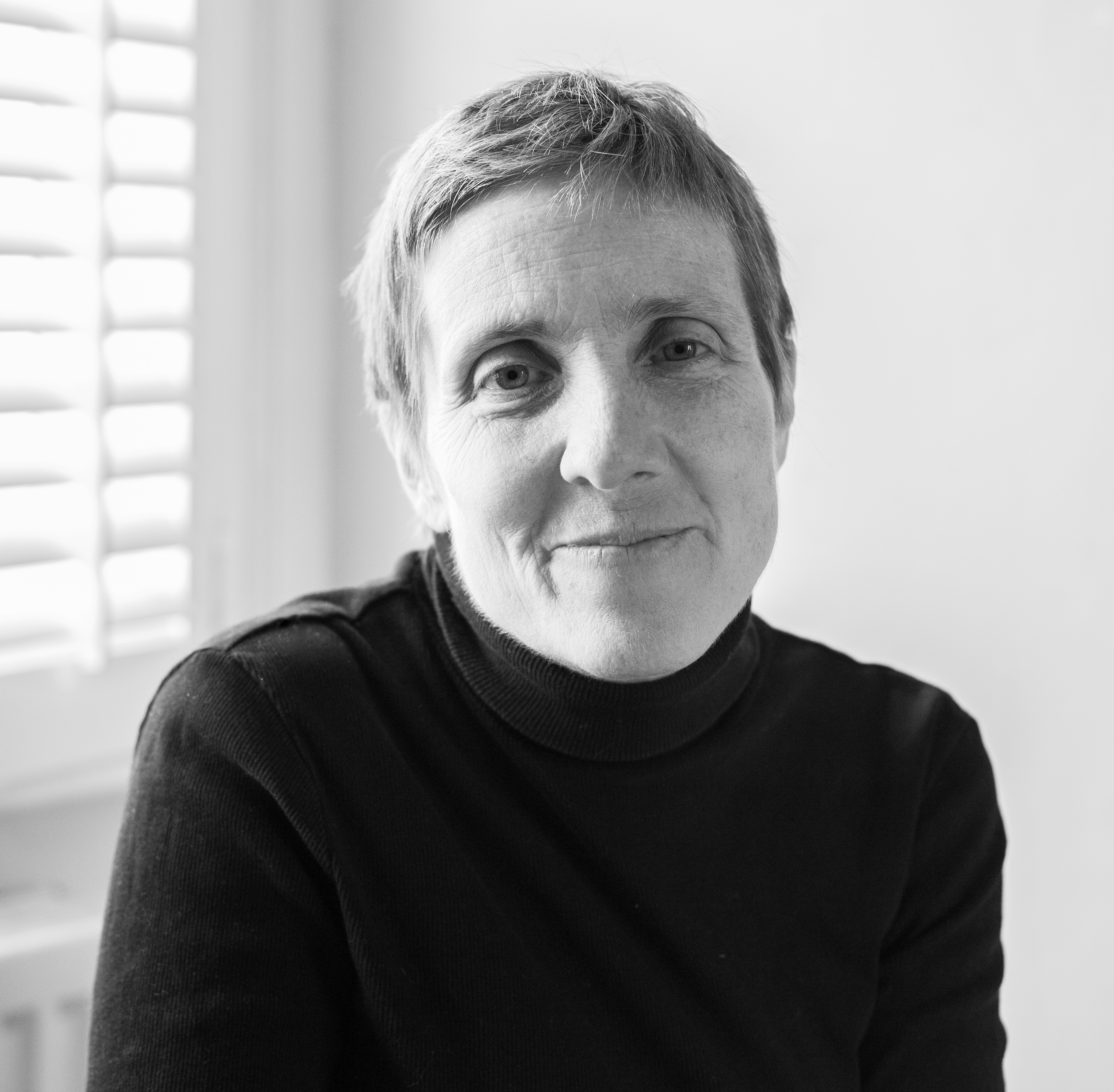 Jessica Mitchell
I am an experienced integrative psychotherapist and EMDR practitioner. I offer one-to-one client sessions in Clapham Junction and Clapham Common. Both venues ar...
Articles
Alcohol And Drug Use
Anxiety And Depression
Assertiveness
Body Image
Career
Childhood Issues
Confidence
Decision Making
Financial Issues
Gambling
Goal Setting
Grief And Bereavement
Life Direction
Mediation
Migration And Relocation
Motivation
Pain
Parenting
Personal Development
Phobias
Relationships
Self Esteem
Sexual Abuse
Sexual Problems
Sexuality
Spirituality
Stress And Burnout
Trauma Recovery