Therapy & Counselling Resources > Migration And Relocation
Migration / relocation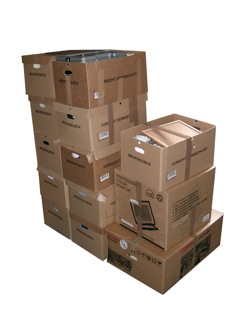 Relocating to a new country or part of the world, whether permanent or temporary, can be both exciting and overwhelming. It is not uncommon to experience anxiety, depression or other mental health and relationship difficulties when living in a new or unknown culture and climate.
Expats can often feel lost or suffer from low mood after they have made the decision to relocate for work or relationship reasons. Online counselling, coaching and therapy offers unique advantages in being able to discuss these issues with someone from a similar culture despite being thousands of miles apart. Webcam, instant message, email and phone make it possible to access help and understanding support regardless of the tyranny of distance. Counselling over the Internet can help with the homesickness, adjustment, procrastination and decision making that often accompanies a move abroad.
Counselling for migration purposes can also involve helping people to understand their options and the processes involved in completing applications for migration. This is a specialised field and requires an in depth knowledge of law and bureaucratic procedures association with migration. Migration counsellors can assist with the steps involved in relocating to the UK and British immigration requirements. It is best to check with any potential service provider whether they have the skills and experience to assist with this kind of migration counselling.
This information is only general and is not a substitute for a professional consultation.
Tweet
Featured Practitioner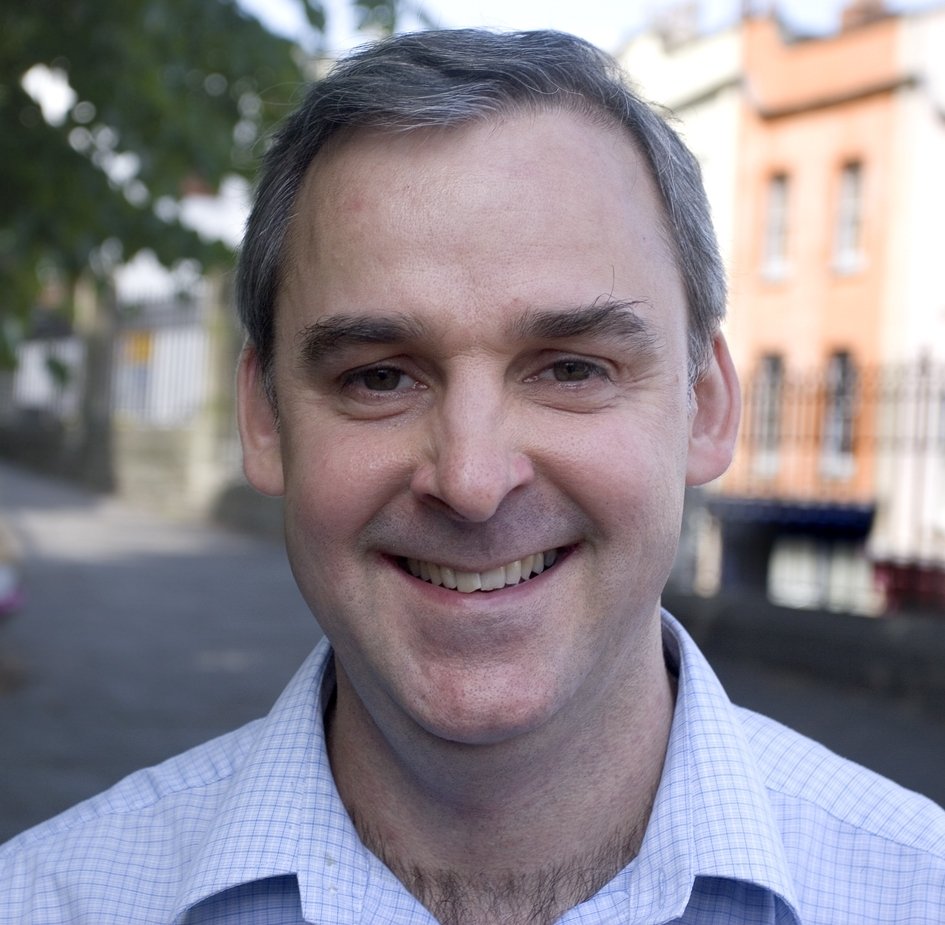 David Bonham-Carter
Life Coach and self help author David Bonham-Carter provides specialist help using CBT techniques to help you if you are struggling with issues such as low self...
Articles
Alcohol And Drug Use
Anxiety And Depression
Assertiveness
Body Image
Career
Childhood Issues
Confidence
Decision Making
Financial Issues
Gambling
Goal Setting
Grief And Bereavement
Life Direction
Mediation
Migration And Relocation
Motivation
Pain
Parenting
Personal Development
Phobias
Relationships
Self Esteem
Sexual Abuse
Sexual Problems
Sexuality
Spirituality
Stress And Burnout
Trauma Recovery