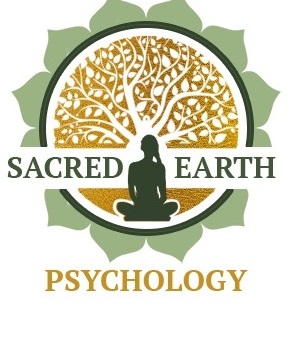 Dr Lucie Turner - Sacred Earth Online Psychology Service
Online Therapist, Online Counsellor • Female • Worldwide
Online Clinical Psychologist, Meditator and Nature Lover
https://www.sacredearthpsychology.com send an email 0041799250692
---
About the Practitioner
I am a doctoral educated Clinical Psychologist who takes a holistic approach, with the belief that the unification of body, mind and spirit is key. I offer online therapy - individual therapy, couples counselling, ecotherapy and specialist eating disorder therapy. I am trained in a number of traditional and new wave psychological models of therapy and I draw on the breath and depth of what psychology has to offer. I use these different approaches flexibly to be able to create a therapy journey that suits you as the unique individual you are. My invitation is to walk with me on a journey of understanding and growth. A journey that can help you build a life of fulfillment and happiness. This of course does not mean life will always be sunny, but I can help you to turn towards the tumultuous emotions of the moment, deepen your relationship with yourself, and improve your skill at navigating your inner world. Together we will find new ways of being that resolve your experience of pain or stuckness and shepherd in the next chapter of your life.
Areas of Expertise
Alcohol And Drug Use
,
Anxiety And Depression
,
Assertiveness
,
Body Image
,
Career
,
Childhood Issues
,
Confidence
,
Decision Making
,
Financial Issues
,
Gambling
,
Goal Setting
,
Life Direction
,
Mediation
,
Migration And Relocation
,
Motivation
,
Personal Development
,
Phobias
,
Relationships
,
Self Esteem
,
Sexual Problems
,
Sexuality
,
Spirituality
,
Stress And Burnout
,
Trauma Recovery
Service Options
Telephone, Webcam
Fees & Payment Options
My standard rates are 120/hr with online booking and payment via my website.
---
Professional Details
Professional Association Registration Details
BPS (British Psychological Society)
HCPC
Qualifications
Doctorate in Clinical Psychology
Diploma in Cognitive Analytic Therapy
---
Contact Dr Lucie Turner