Therapy & Counselling Resources > Relationships
Relationships
People have often learned their ways of relating as children through their families or schooling. From the perspective of behavioural psychology, it is possible to become stuck in restrictive habits of relating to others and find ourselves repeating unhelpful patterns. Therapists can assist us to develop understanding around how we relate to others so we gain the awareness to relate differently.
Relationship counselling and couples therapy are integral to the work of most therapists and counsellors. Our sense of identity and self-esteem is usually a product of our relationships with others and does not develop in isolation. Discussing relationship problems with an online counsellor or therapist, either individually or with another person, can help us to identify problems and reconstruct the relationship in new, preferred ways.
Couples counselling, often referred to as marriage guidance or marital therapy, is an approach that can assist with intimacy issues, trust issues and sexual problems between partners. When there has been a separation or betrayal of trust, or if there are arguments or frustration holding back the relationship, online couples counselling therapists can provide opportunities to talk about the partnership from new perspectives. Psychosexual issues can often be addressed in couples therapy. Often the best time to seek help is before the relationship breaks down.
Relationship coaches may be able to help with tools, skills and techniques to improve relationships. Sometimes there is nothing wrong with a relationship but the partners want to make the relationship even better and more fulfilling. Internet relationship coaching makes it possible to meet with a coach from anywhere, even if the individuals are in different locations. A relationship coach can help you respond to problems and move forward as a couple.
This information is only general and is not a substitute for a professional consultation.
Tweet
Featured Practitioner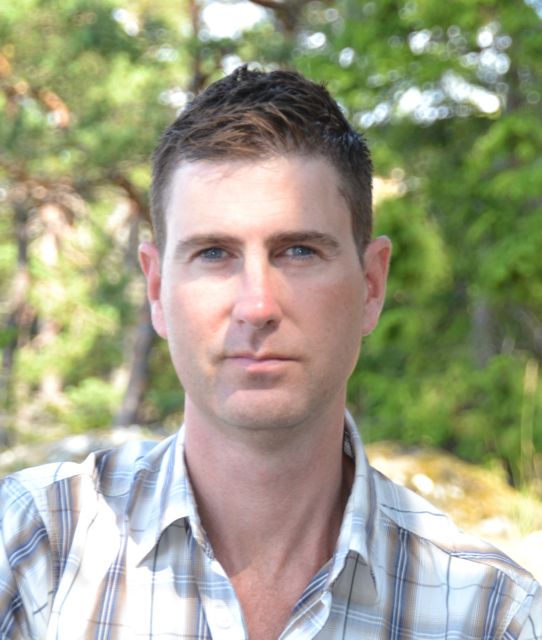 Ash Rehn
My experience in therapeutic counselling goes back over 21 years. I've worked extensively in Australia & the UK and developed an international reputation as a...
Articles
Alcohol And Drug Use
Anxiety And Depression
Assertiveness
Body Image
Career
Childhood Issues
Confidence
Decision Making
Financial Issues
Gambling
Goal Setting
Grief And Bereavement
Life Direction
Mediation
Migration And Relocation
Motivation
Pain
Parenting
Personal Development
Phobias
Relationships
Self Esteem
Sexual Abuse
Sexual Problems
Sexuality
Spirituality
Stress And Burnout
Trauma Recovery