Therapy & Counselling Resources > Parenting
Parenting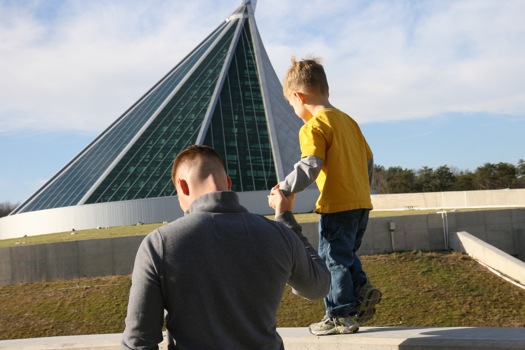 Parenting brings many challenges. Sometimes parents find they need support from outside their family to cope with the demands of this role. Adjusting to becoming a parent brings experiences that can vary greatly from person to person. Another huge adjustment for parents to make often occurs around teenagers or adult children leaving home.
New parents establishing a sense of identity can benefit from therapeutic conversations. Online counsellors, therapists and coaches can help parents in a number of ways. By providing a sounding board for parents to discuss their approaches to child rearing, therapists and counsellors can assist in decision making and strategies for discipline and behaviour questions. Sometimes it is enough to have a set of non-judgemental listening ears available over the Internet. Therapists, counsellors and coaches can also assist in helping parents to develop new routines and habits to improve effectiveness and build self-confidence.
Parents coping with seriously ill children or recovering from tragic circumstances such as the death of their child need special support. Counsellors and therapists who specialise in such issues are sensitive to the time parents require and the need to talk.
Parents have to deal with many unforeseen situations in relation to their children as well as the extra demands on their relationships with each other. Some coaches specialise in coaching parents to improve their relationships with their children or find a better work and family balance. This may involve finding ways to renegotiate boundaries with children as they get older and discover ways to be happy parents of teenagers again.
Photo credit: Margan Zajdowicz
This information is only general and is not a substitute for a professional consultation.
Tweet
Featured Practitioner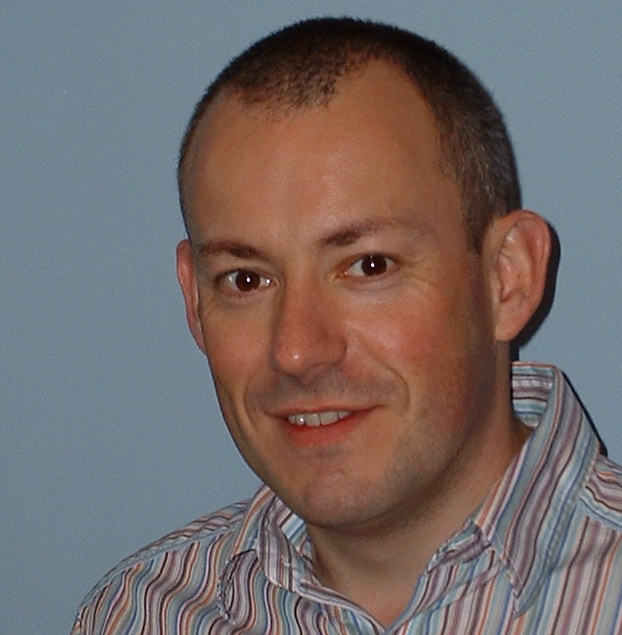 Graham Thomas
There are many reasons for seeing a psychotherapist or a counsellor. It can be useful if you want to explore a specific problem or concern, for example: stress,...
Articles
Alcohol And Drug Use
Anxiety And Depression
Assertiveness
Body Image
Career
Childhood Issues
Confidence
Decision Making
Financial Issues
Gambling
Goal Setting
Grief And Bereavement
Life Direction
Mediation
Migration And Relocation
Motivation
Pain
Parenting
Personal Development
Phobias
Relationships
Self Esteem
Sexual Abuse
Sexual Problems
Sexuality
Spirituality
Stress And Burnout
Trauma Recovery